Wednesday-Saturday 8-2:30
Closed Sunday-Tuesday
Water Street Bistro is a casual dining restaurant that serves up American Creole cuisine in a cozy space, next to a lovely waterfront view. Each dish is prepared from scratch using only the freshest ingredients and spices for rich flavor. Guests rave about the freshly baked home-style pastries and French-inspired California bites. The seasonal menu also features grilled seafood dishes, chicken, veal and crab cakes.
Water Street Bistro serves a tidy list of wine, beers and beverages, making it a good pick for drinks. This counter-order Petaluma restaurant is also a popular breakfast haunt. You can enjoy your meal in the cozy dining rooms or on the scenic patio overlooking the river. Water Street Bistro is closed Sunday to Tuesday.
Welcome to Water Street Bistro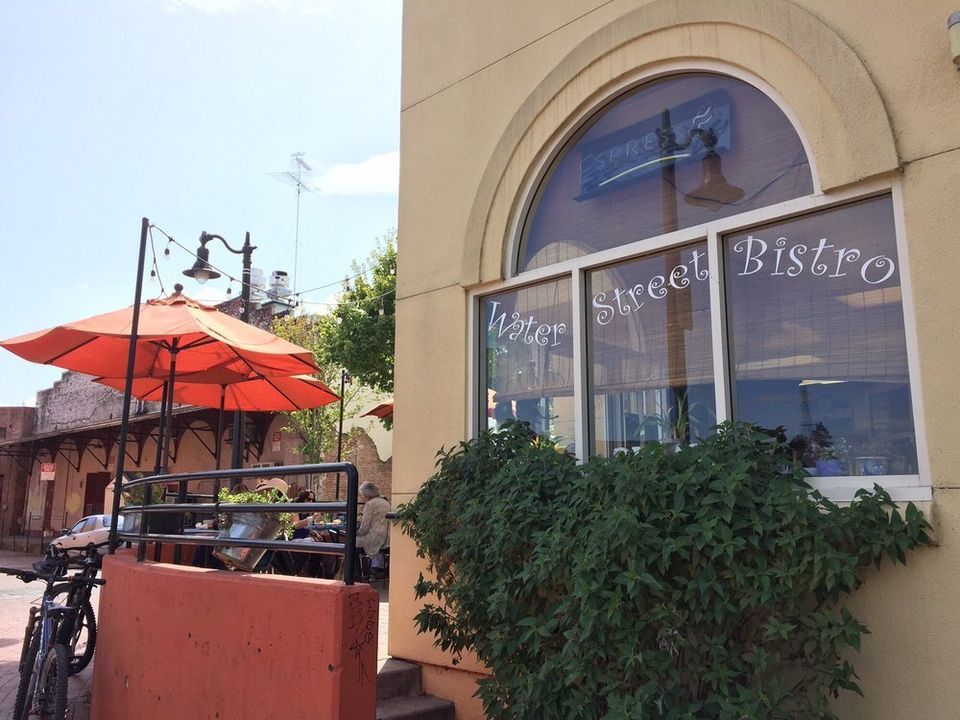 About Us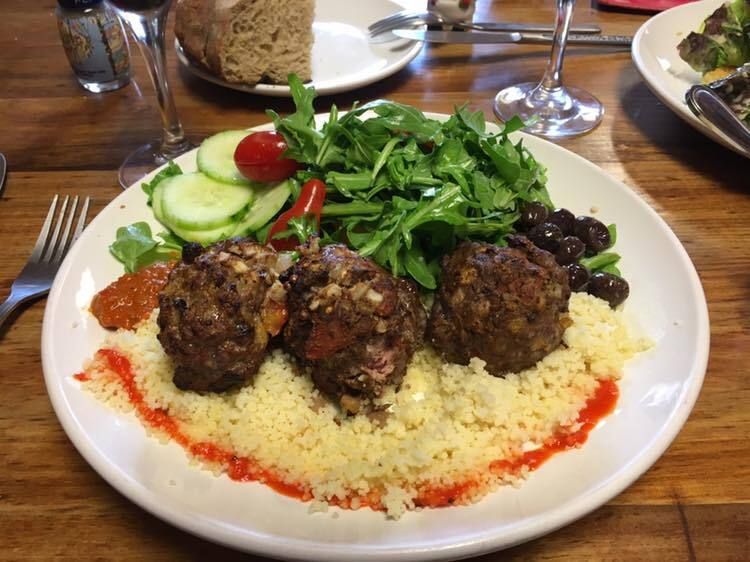 Our Menu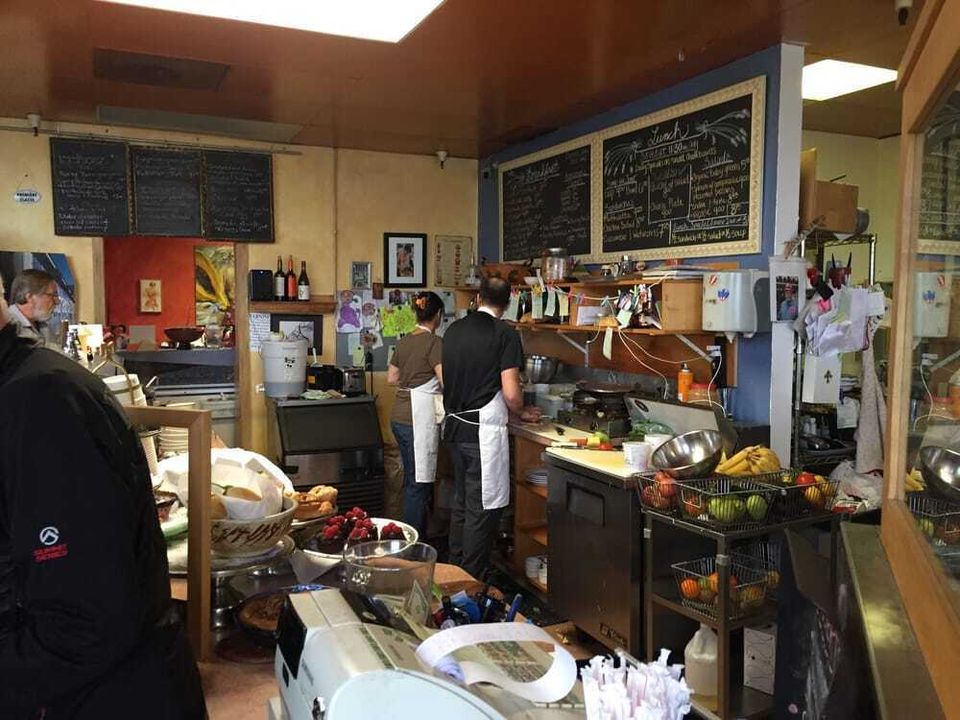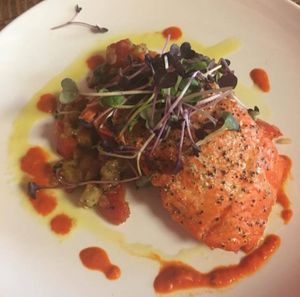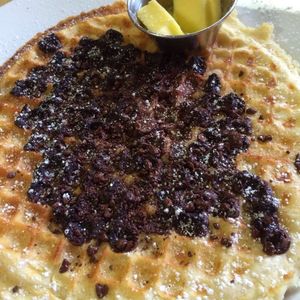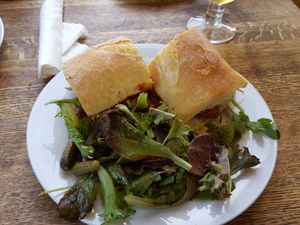 Warm Turkey with ham muffalatto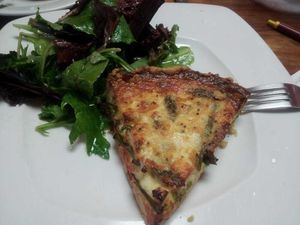 Breakfast - Lunch - Brunch

 
Vegetarian Friendly, Vegan Options, Gluten Free Options
Don't Just Take Our Word for It
Read Some More of Our Reviews
★★★★★
"I have never been so happy with using Yelp and finding Water Street Bistro.   The perfect lunch.  A delicious chicken salad sandwich, crab bisque and salad hit the spot.   My friends similarly had a wonderful meal.   You can't go wrong here.
"
- Jimmy F.
★★★★★
"Location, ambiance, excellent food at reasonable prices, and wonderful people~ doesn't get better than this for a lovely breakfast, brunch or lunch in Petaluma."
- Laurie S.
★★★★★
"Adorable spot in Petaluma.  Owner, Stephanie, is delightful and her daughter, Bella, is definitely who drew is in.  These folks are the friendliest people we have run into since we have been in CA for the week.  We got some sweet treats that were delish!  The location of the Bistro is right on the river walk!   If you are in the Sonoma area, Petaluma and Water Street Bistro are "must stops"
- Danell S.